Pure Holistic Dental Appointment Types
New Patient Appointments
A Dental Visit is a Dental Visit, Right? 
Not so fast!  At Pure Holistic Dental, our patients come to us for help with a wide variety of issues.  It could be something as simple as visiting the dentist for the first time in years to finding the right dentist to work on their breathing and airway issues.  We've put together the table below in an effort to help our patients understand the different type of New Patient Appointments offered.  Take a look and decide what works best for you.
If you need more help, please visit the home page and check out our new patient appointment form, or feel free to give our dental Houston office a call at (281) 957-1672. We are here to help!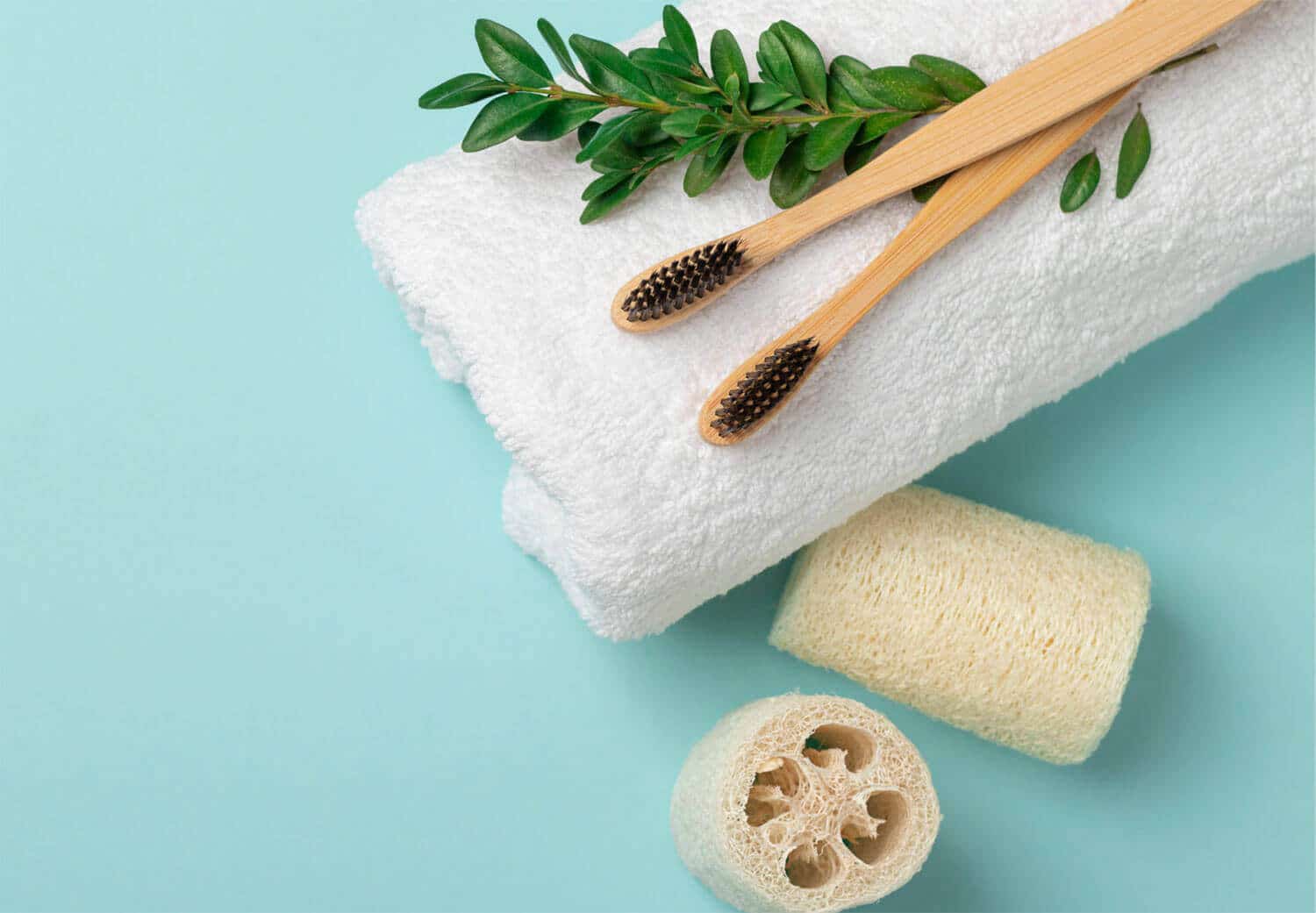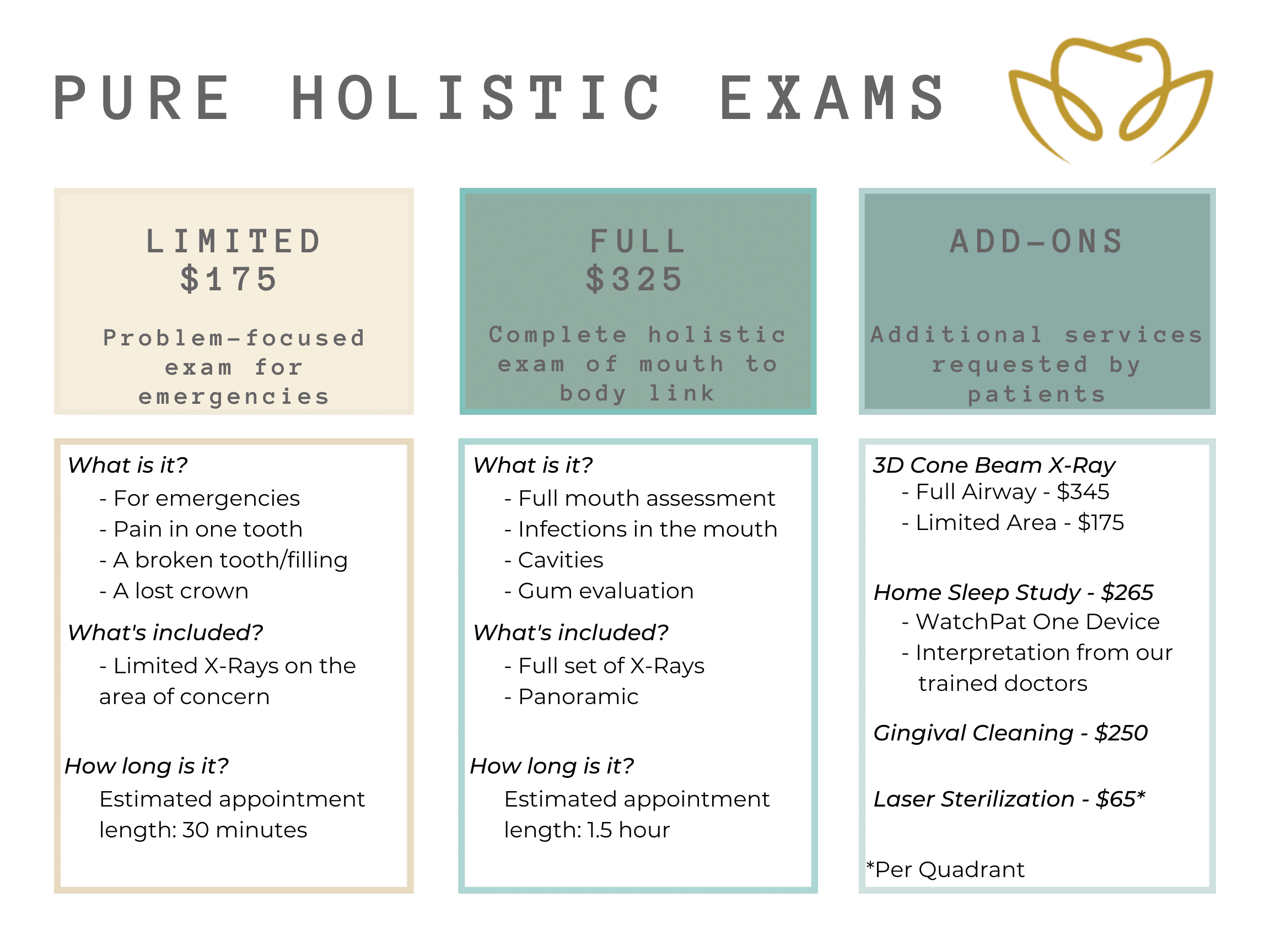 Are we a good fit for you?
You want to save time and money over your lifetime to get optimal health
Your goal is to be the healthiest version of yourself to feel the best
You want the least amount of dental work possible