Emergency Dental Services Offered Same Day
Emergency Dentist Near Me
Dental Emergencies always happen when you least expect them and at the worst possible times.  Whether its a tooth chipping while watching the playoffs or a crown that breaks while you're having lunch with your child, We've Got You Covered! 
Pure Holistic Dental offers a comprehensive list of services to get you out of pain fast.  Our office only uses the highest quality materials on the market and our highly trained biological dentists have a combined 50+ years of dentistry experience. Dental emergencies should NEVER be pushed off as ignoring them can turn into costly treatment down the road.   For the best chance of full restoration of function and beauty to your smile, the earlier a dentist has a chance to fix the problem the better.
When can I come in?
Pure Holistic Dental always holds two spots per day for Limited Emergency Exams for new patients.  We hold one afternoon and one morning appointment each working day.  Call us instead of scheduling online to get the fastest appointment time.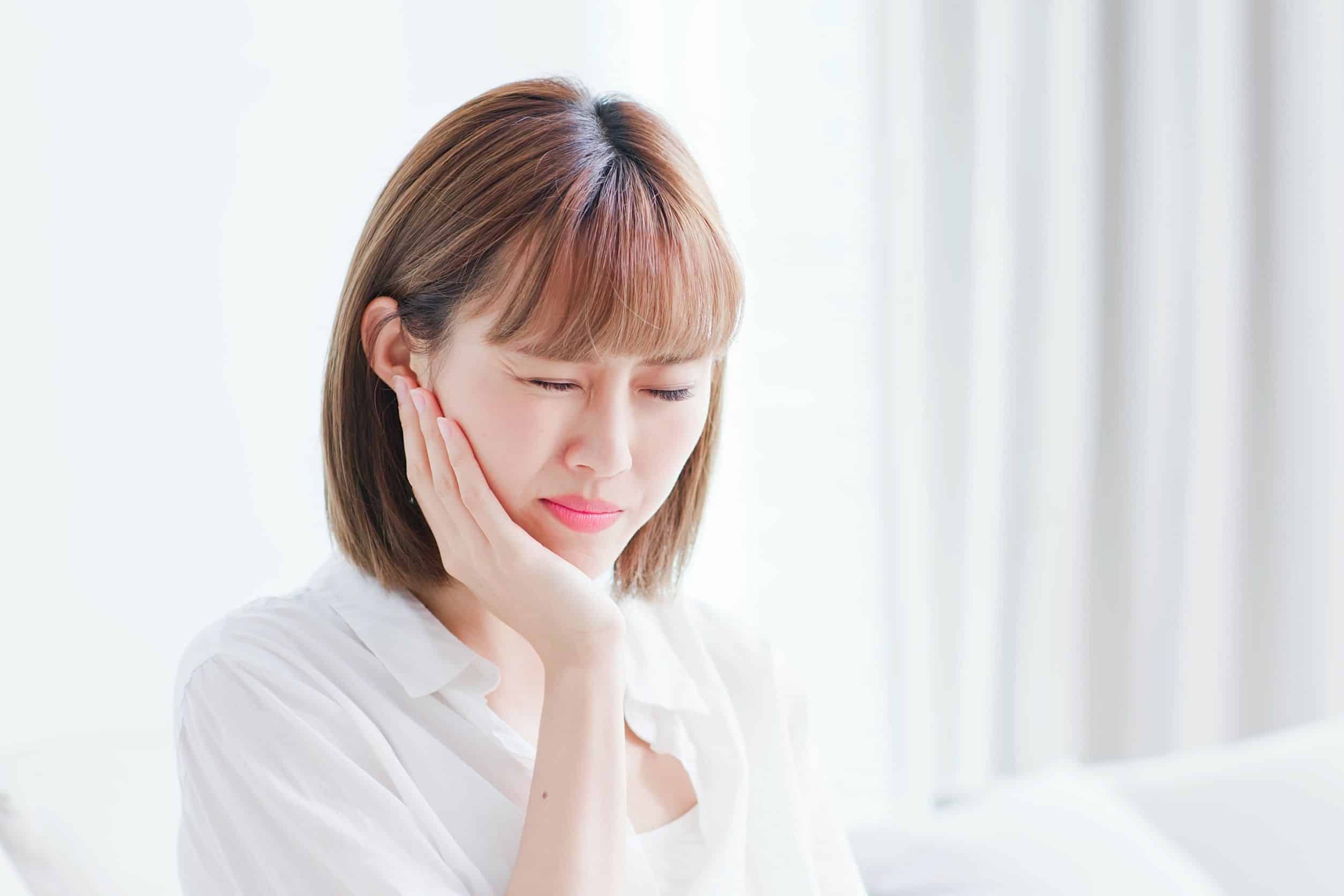 What Types of Dental Emergencies Can You Help With?
Tooth pain is common in every day life for many Americans.  But it doesn't have to be! Below are some common causes of tooth pain and how we can help.
Tooth Cavity– Pain can be caused by any type of infection or decay in the tooth, especially if close to the nerve
Tooth Sensitivity– receding gums can cause the tooth roots to be exposed and cause sharp pain
Teeth Grinding – Bruxism or teeth grinding can cause teeth to become sensitive and damaged
Loose Crowns or Cavities – can be painful if they expose the nerve
Cracked Tooth – a crack in the tooth can allow pain to be felt deep within the tooth down to the root
How Can I Take Care of My Teeth At Home?
We will always recommend seeing a qualified dentist to assess and diagnose the source of your pain.  That being said, there are several things you can do to manage pain at home before you are able to see a doctor.  Below is a list of common conditions and how to manage them.
Knocked Out Tooth

The most important thing is to make sure that the wound and the tooth are kept clean.  Hold the tooth by the crown with a clean town or piece of guaze.  Do not hold at the root as this may introduce bacteria to the tooth before reinsertion or break/crack the roots.  Rinse with clean water and place in a glass of water or milk until you see the dentist.

Broken or Chipped Tooth

Rinse your mouth with warm water and place a cold compress at the site of the injury. If you can, recover the broken tooth fragments and place in glass of clean water or milk.   There may be a chance the dentist can fix your teeth with the original pieces.
Toothaches

Toothaches always start small and become bigger problems as time goes on.  If you have a dull pain, that can be a sign that an infection is in the middle stages and getting close to the rooth. Severe pain or sharp throbbing pain is a sign that the infection has already reached the root of the tooth. The longer you wait, the more difficult (and expensive) the solution.
Rinse your mouth with warm salt-water to hopefully dislodge any food if the pain is coming from in-between your teeth. A cold compress or a combination of Tylenol/Advil can also help tide you over until you can receive care.

Cold Sores, Canker Sores, and Abscesses

While these types of infections aren't directly related to teeth they can also hurt your long term oral health.  The presence of this type of issue indicates that there is unhealthy bacteria present in your system.  That same bacteria can spread to other parts of your mouth and body via the bloodstream to create larger problems.  Over the counter pain relieves can help with this type of issue.
Restore Your Smile Today!
At Pure Holistic Dental, we offer a wide range of biologically-based dental treatments. We can perform a bonded bridge or help patients avoid the need for one. Practicing holistic oral hygiene and promoting optimal health is at the heart of our practice. Call us at (281) 957-4099 to book an appointment and browse our website to learn more.
Are we a good fit for you?
You want to save time and money over your lifetime to get optimal health
Your goal is to be the healthiest version of yourself to feel the best
You want the least amount of dental work possible