Dental Relaxation
Here at Pure Holistic Dental, we believe in providing our patients with a relaxing, stress-free environment. From the moment our patients walk in the door, a spa-like experience awaits them. From soothing lights, aromatherapy, blankets, pillows to teas, our goal is to help our patients relax. We find it is easier to go through treatments when our patients feel at ease the entire time.
Not only is dental anxiety serious, but it also affects a majority of the population. Our goal is to help ease any dental fears our patients may have. Our Houston holistic dentists are proud to offer a few options to help:
Relaxing Gas– Nitrous laughing gas is used for an added layer of relaxation. Laughing gas has very minimal side effects. We do recommend a b12 supplement before treatment for some patients.
Pain-free injections– The sting of having a dental injection can sometimes be the worst part of dental treatment. We recommend patients massage pressure points to relieve pain and anxiety.
Choice– We love to make recommendations to our patients but always include them in creating an individualized plan. We understand everyone is different and are on their own journey. Therefore we address the patient's issues first, and let them guide the conversation.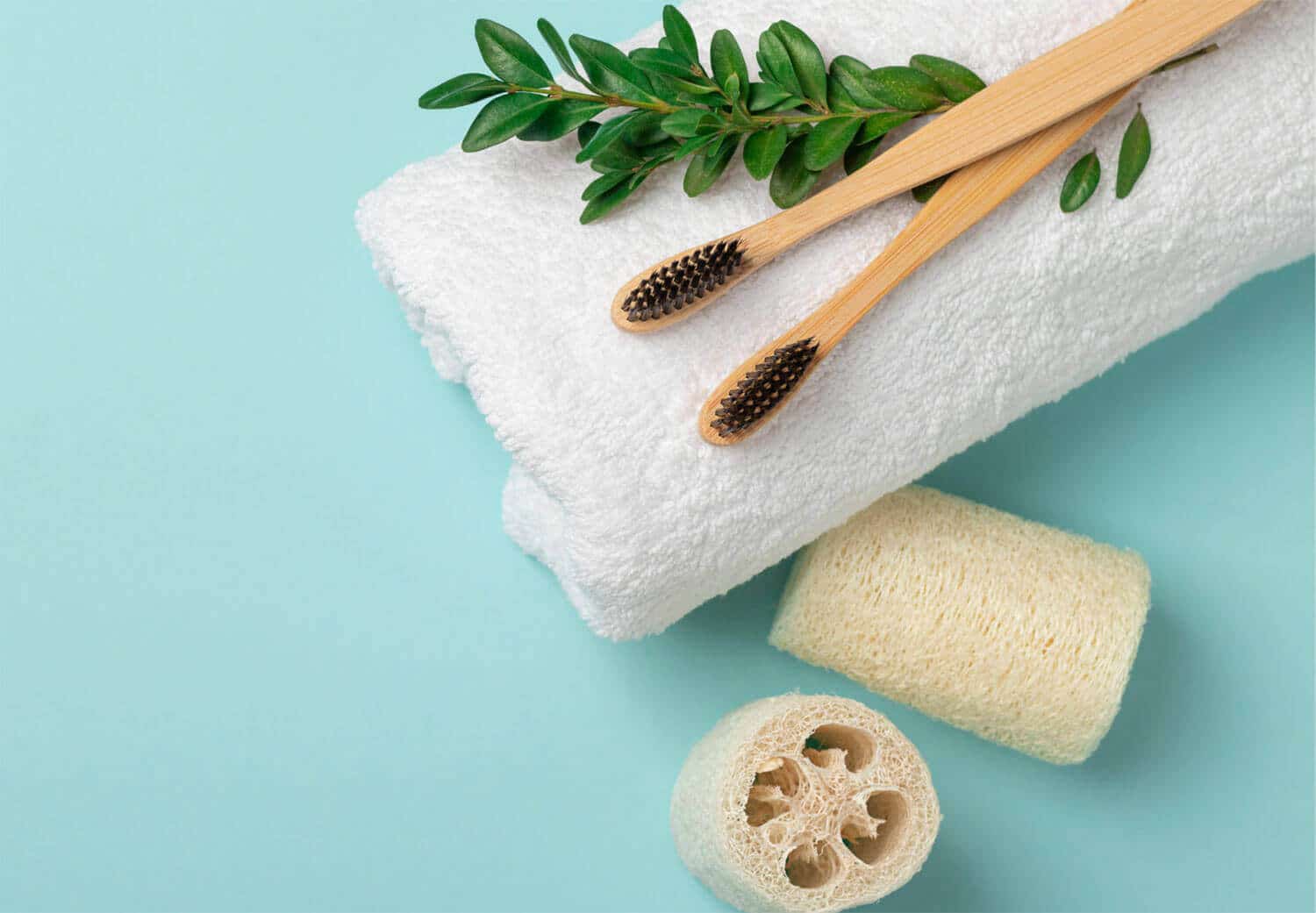 Are we a good fit for you?
You want to save time and money over your lifetime to get optimal health
Your goal is to be the healthiest version of yourself to feel the best
You want the least amount of dental work possible