Favorite Things for Health & Life
Recommended Products
Dr. George's Favorite Health Products For Life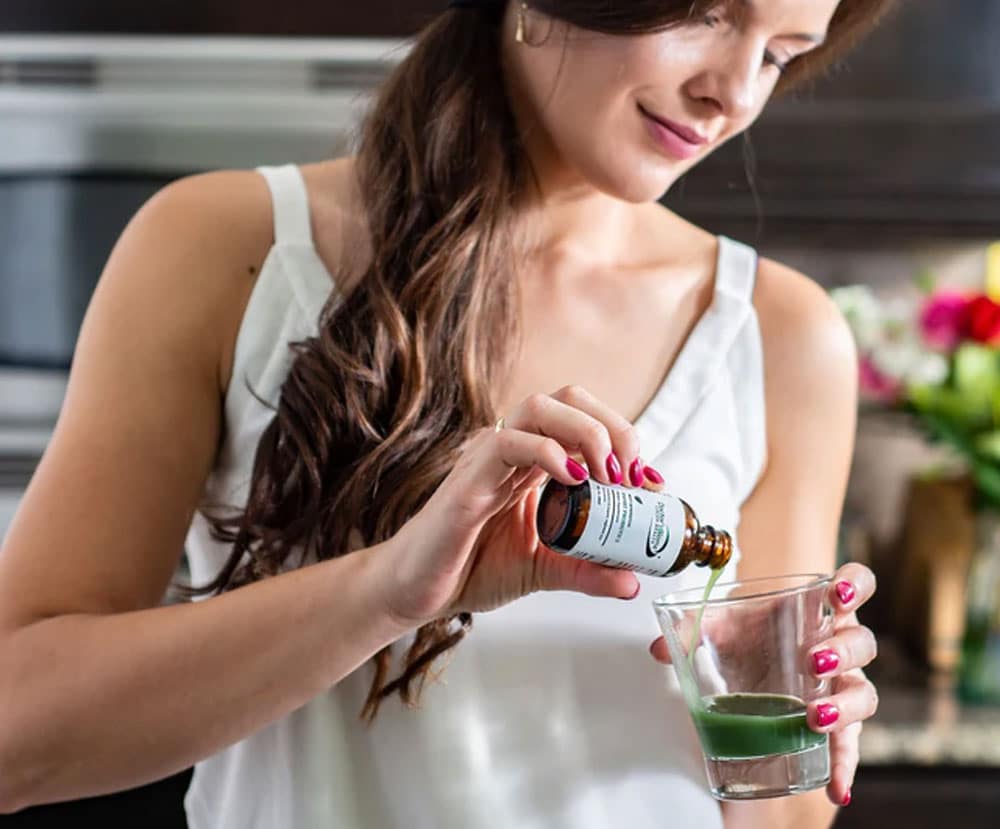 Doctors Biome – Probiotic Drink
Doctor's Biome Colon Health 15-strain probiotics compete with and exclude a spectrum of harmful bacteria and yeasts (e.g., Clostridium difficile and Candida albican) and aid in bringing your gut environment in balance once again, thus helping to reestablish a healthy gut and normalize digestion!
27 Billion CFUs (Colony Forming Unit) of pre-hydrated, actively living probiotics in each 2-ounce bottle at time of manufacture. Doctor's Biome is living and growing and thriving from day one – ready to function! As the product ages, it becomes even more potent providing you don't exceed the ambient storage temperature or shelf-life.
Liposomal Vitamin C By Live On Labs
Most Vitamin C supplements leave your body before absorbing in the immune system. The top-selling liposomal vitamin c supplement since 2004, Lypo-Spheric® Vitamin C delivers this critical nutrient into your bloodstream and cells.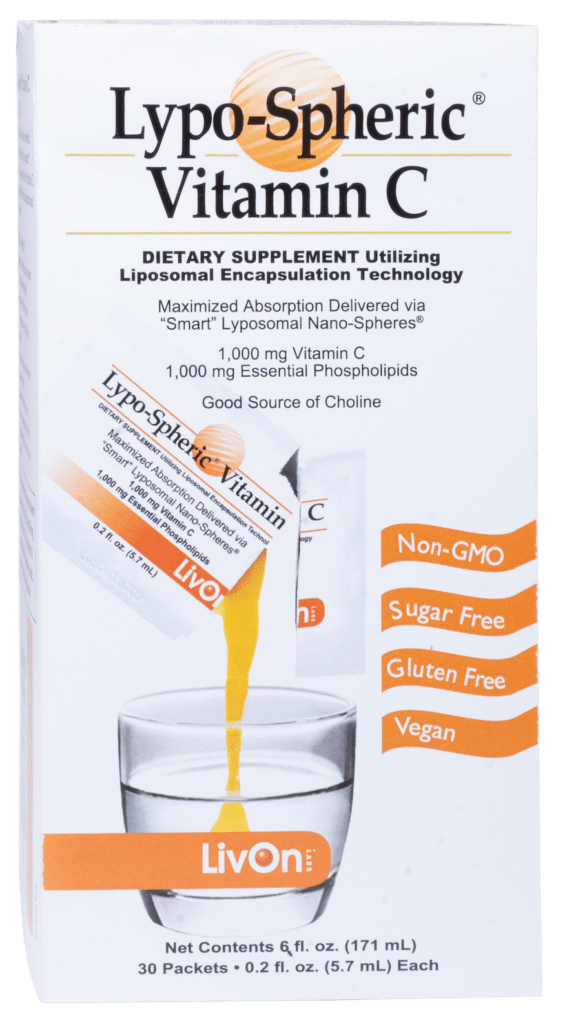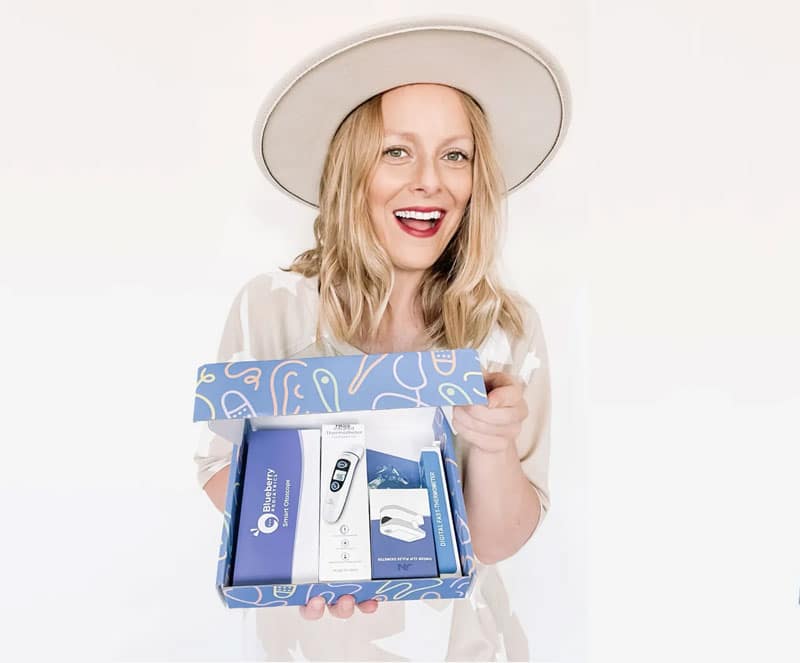 Virtual Pediatrician – Blueberry Pediatrics
I like this for emergency care since it is low cost and keeps our mind at ease in case of an emergency they are available immediately for virtual consults.
Fair warning… They are not alternative or integrative by any means but at $18/mo you can use my CODE here to get a FREE medical kit with your first month of sign up.
There's no contract at all so why not give it a try for when you have a emergency with your kiddos and you just need to talk to a MD
Thrive Market
Online grocery store for healthy snacks and essentials for the pantry at a low cost!
40% off

for YOUR first order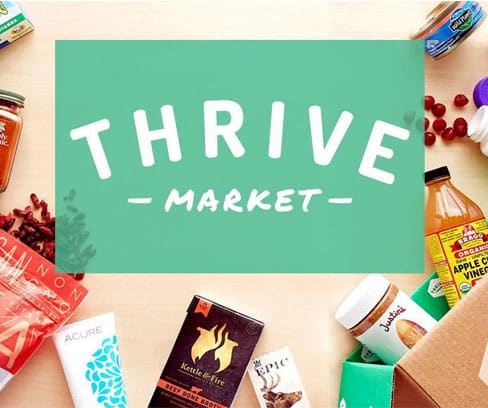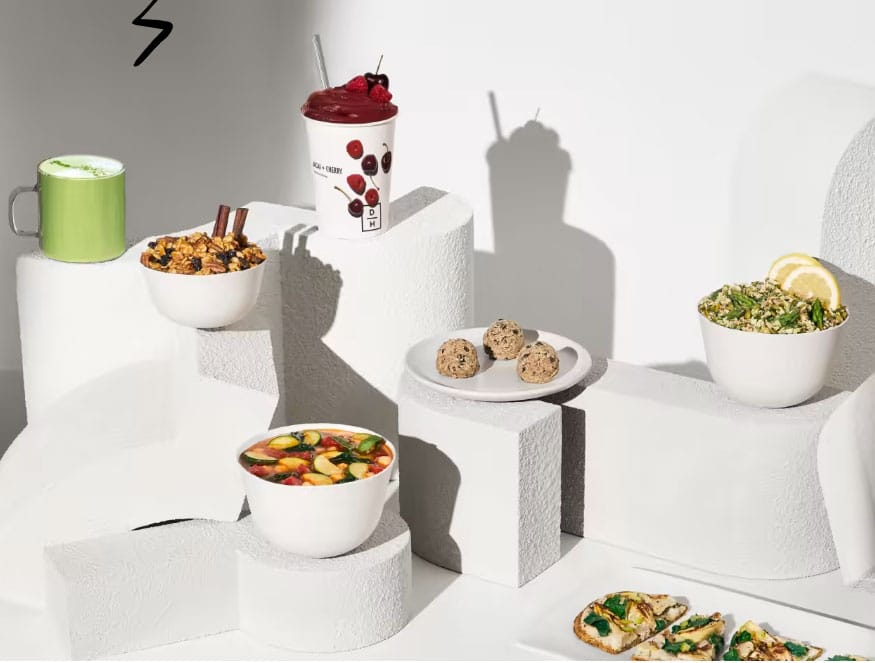 Daily harvest!
I find that this is one of the few ready to eat food delivery companies out there that is truely healthy! It is completely frozen and no prep needed. I like to pair it with some fish or marinated meat I have in my fridge and throw one of these in a pot as a side to complete a quick meal on weekdays! The smoothies are delicious too
Let's eat better together. Save up to $65 off your first Daily Harvest box:
Are we a good fit for you?
You want to save time and money over your lifetime to get optimal health
Your goal is to be the healthiest version of yourself to feel the best
You want the least amount of dental work possible