FOR PATIENTS
biological | wellness | cosmetic
We offer many dental services at our office, all with a holistic approach.
PREVENTION DENTISTRY
We encourage prevention over treatment at Pure Holistic Dental. At your first appointment we can do as many screenings as you are comfortable with to be able to determine a plan. We know everyone is on their own individual journey to optimal health. This information will allow us to give you the best experience, as well as catch problems early, saving money and unnecessary dental work.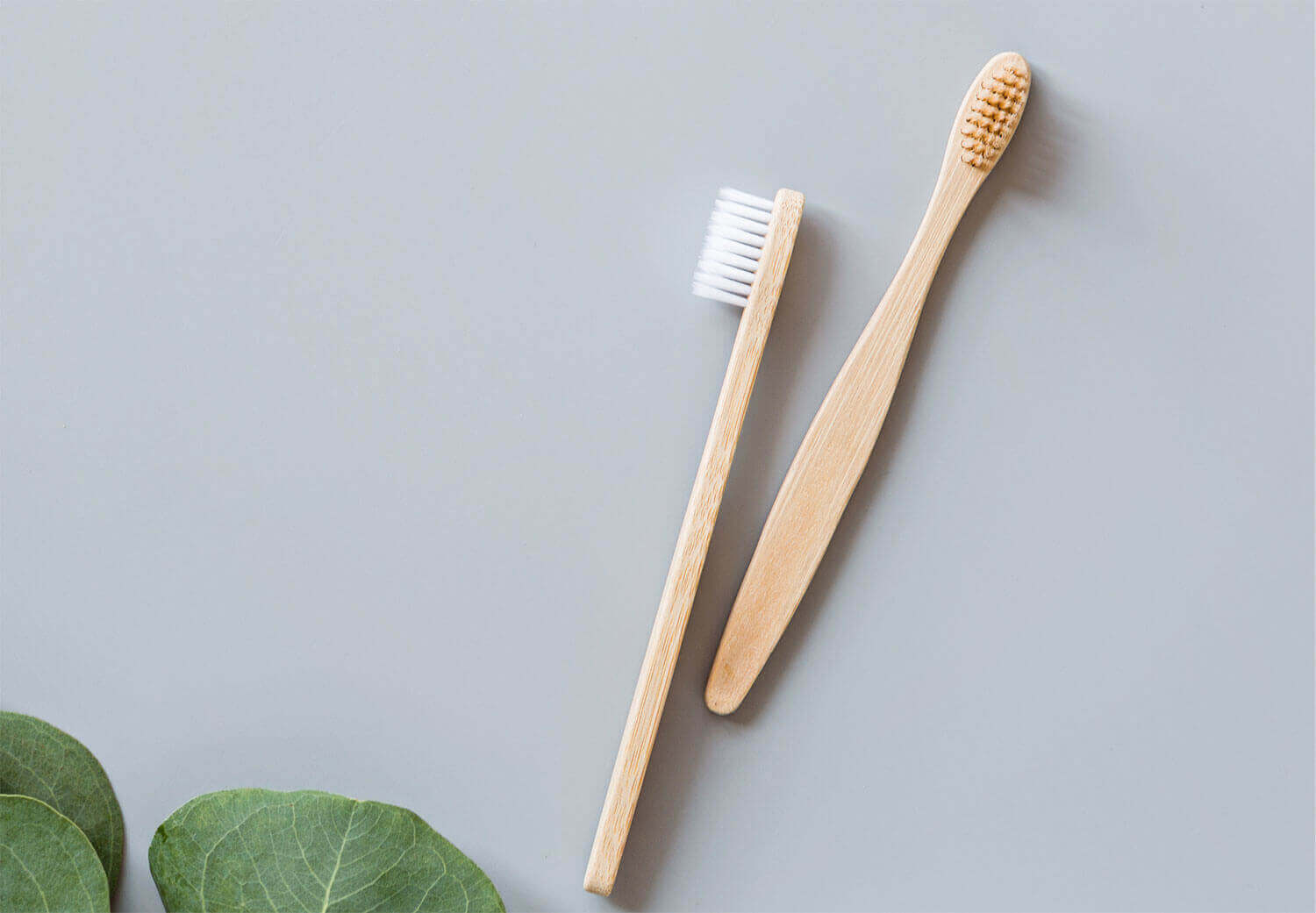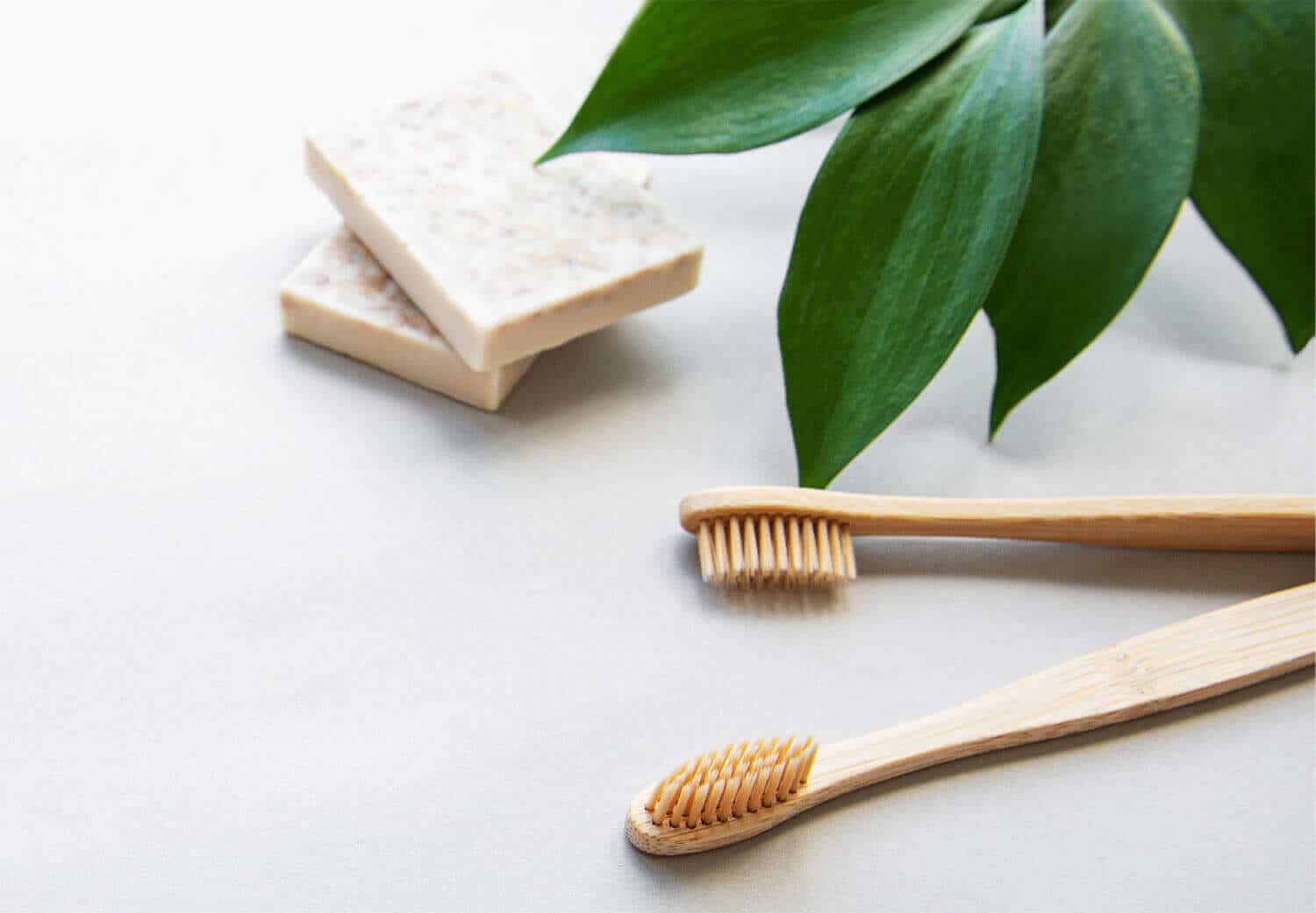 BIOLOGICAL DENTISTRY
Biological Dentistry looks at the affects of dental materials, procedures, and techniques on the whole body. Our belief is your overall health is connected to your oral health. Dr. George has gone through extensive training for dental toxicology and specific ways of healing.
DENTAL RELAXATION
At Pure Holistic Dental, we believe in providing our patients with a relaxing, stress-free environment. From the moment our patients walk in the door, a spa like experience awaits them.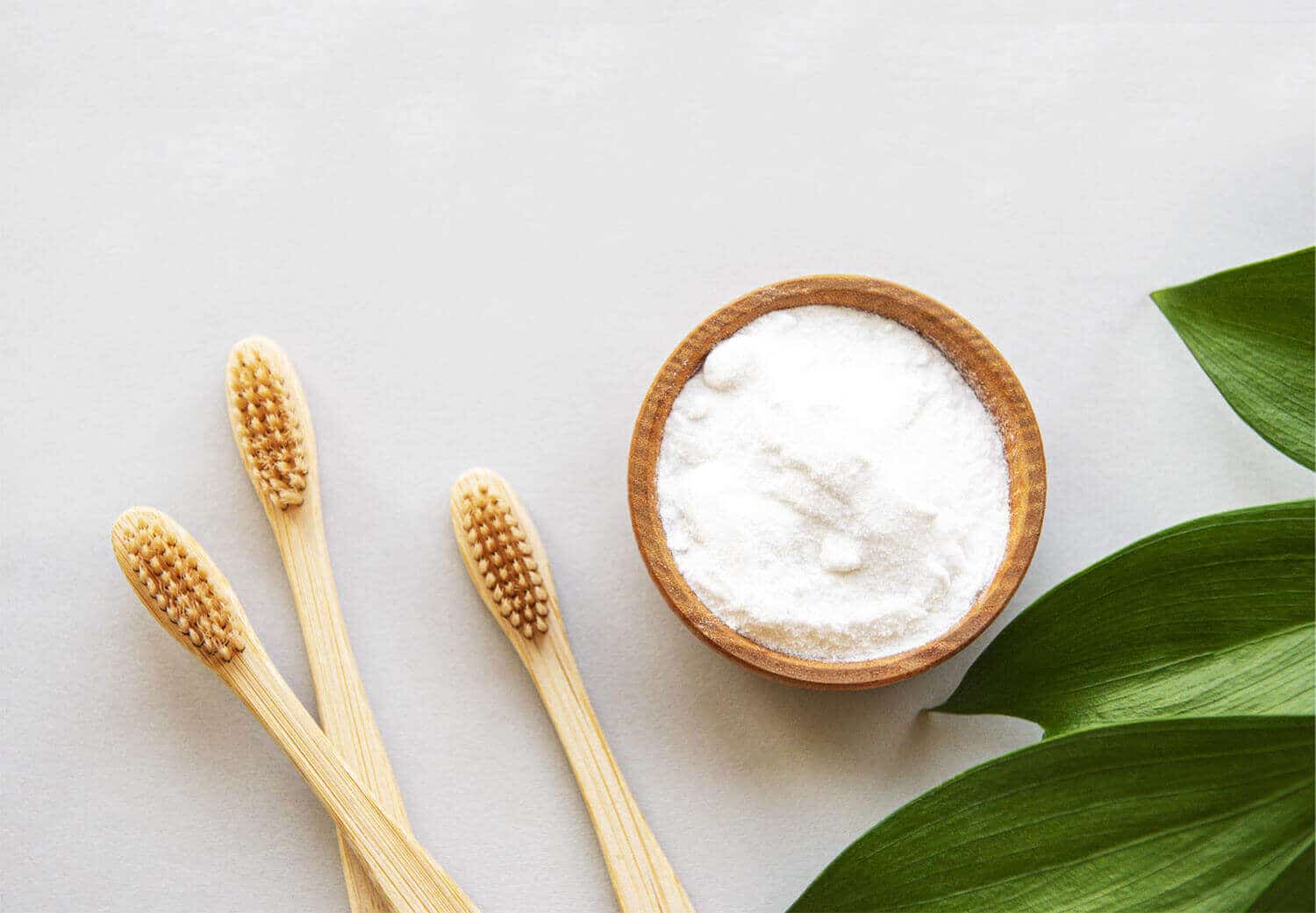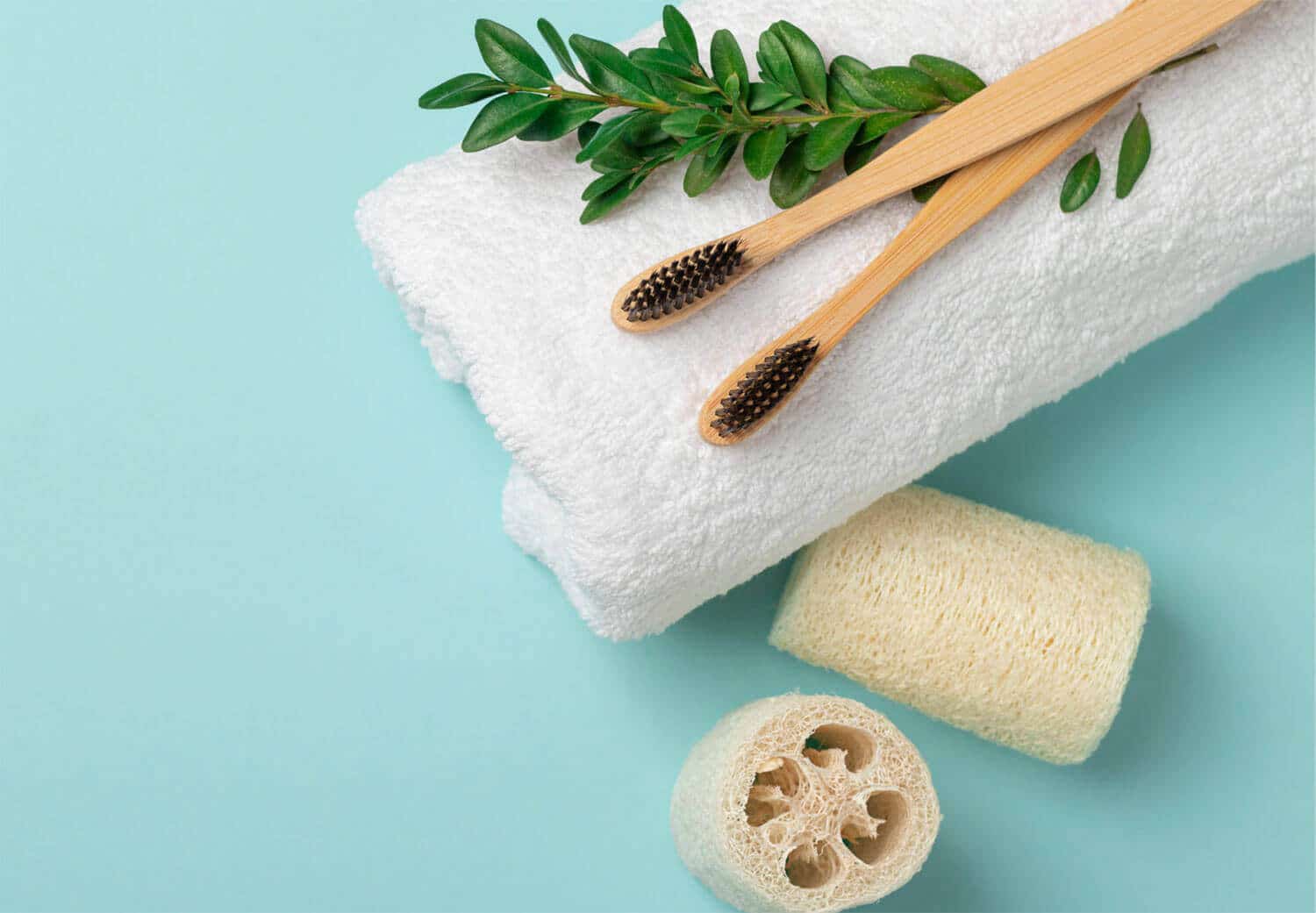 ROOT CANAL ALTERNATIVES
A dentist performs root canals for many reasons: tooth abscess, infection, traumatic injury and deep decay, multiple procedures on the same tooth over time and a major chip/crack on the tooth. Most people are in serve pain before the procedure is complete. And while the pain may subside after the procedure, the traditional root canal may not get rid of all the infection. The infection has the potential to spread throughout and cause issues in the body.
ADVANCED TECHNOLOGY
The overall health of our patients is the number one priority at Pure Holistic Dental. To achieve the best outcomes, Dr. George has made it a priority to stay up to date on all the latest scientific technology. She understands that just because something is "modern" it may not be the best and is committed to providing patients with advantages in dental technologies and techniques. This helps assist our patients to make the decision that is best for them.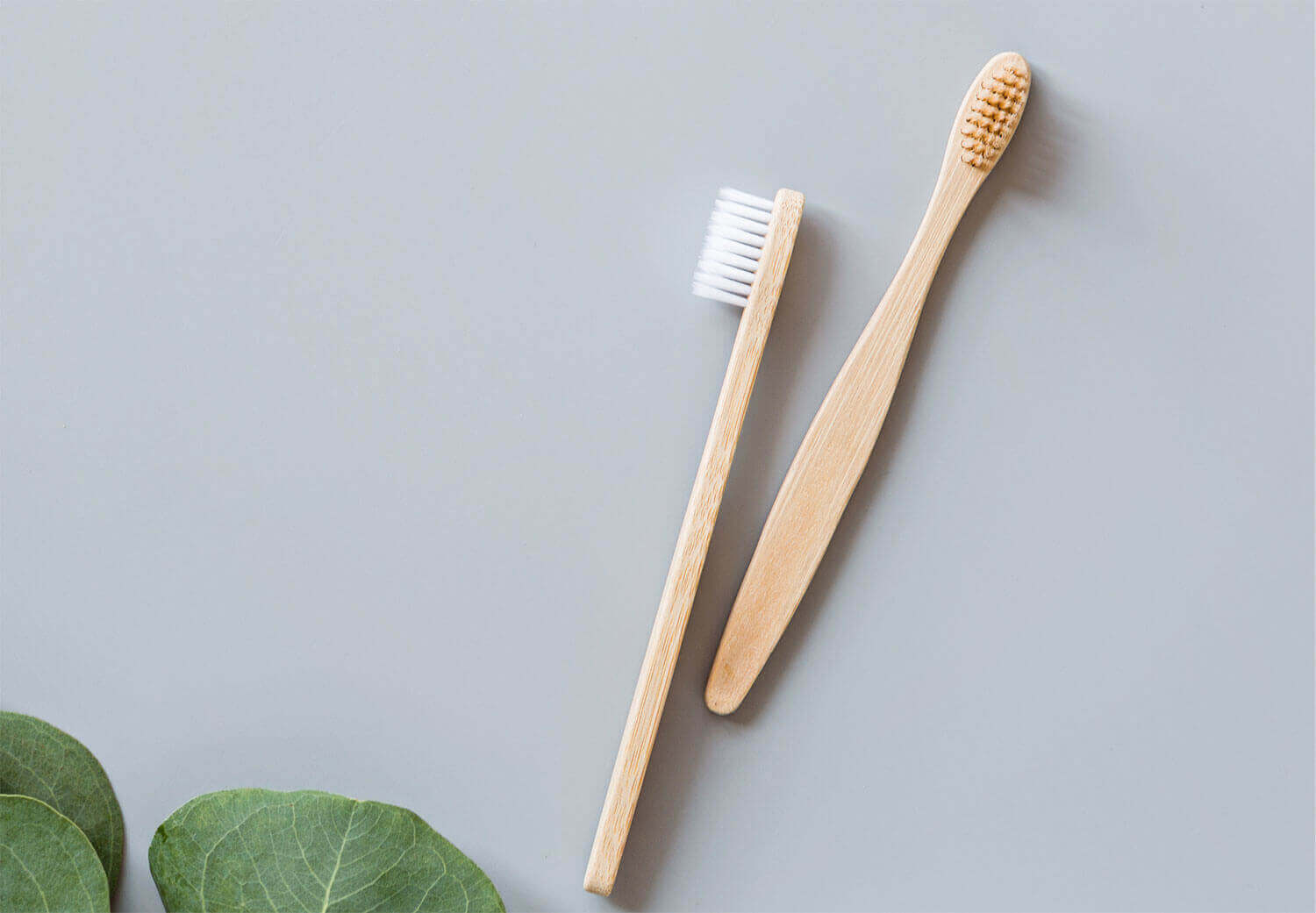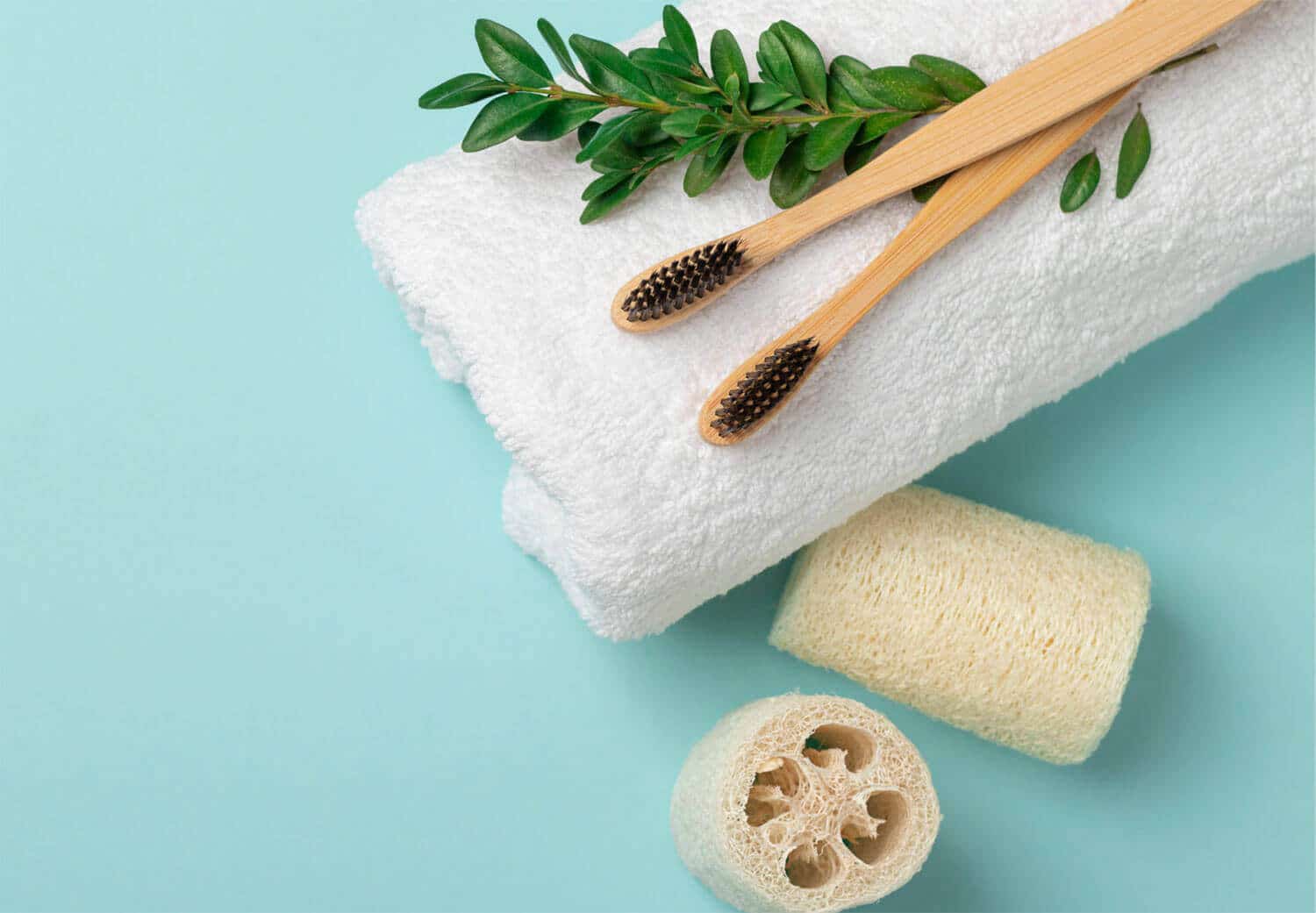 CHILDREN'S DENTISTRY
Our primary focus is to introduce children to safe, healthy preventative care and enhance development through proper nutrition and oral health.
Dr. George and the team at Pure Holistic Dental enjoy working with children as well as getting to show them how things work. We take the time to make sure every child and their parent is comfortable throughout their visit.
It is our vision to remove barriers that get in the way when it comes to a patient's ability to maintain a healthy smile. The Pure Holistic Dental team — which consists of experienced dentists in Sugar Land—is constantly working to discover new ways to break through these barriers so that each and every one of our patients can achieve the smile they deserve!
Our Holistic Dental Services

PREVENTION DENTISTRY
– Checkups & Cleanings
– Saliva pH Testing
– Gum Therapy
– Oral Cancer Screenings
– Natural Medicines
– Ozone Therapy
– Fluoride-Free Cavity Prevention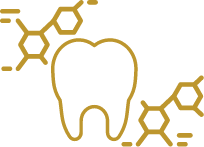 BIOLOGICAL DENTISTRY
– Safe-Mercury Removal
– Biocompatible Fillings
– Root Canal Alternatives
– Biological Tooth Extractions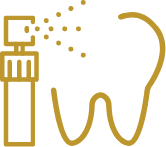 DENTAL RELAXATION
– Relaxing Gas
– Painless Injections
– Noise-Cancelling Headphones
– On Demand Video – Netflix, Prime, Crackle, etc.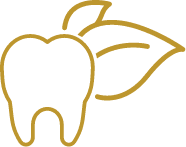 NATURAL MEDICINES
– Ozone Therapy
– Iodine
– Silver Nitrate
– Colloidal Silver
– SalivaMax Rinse
– Flouride-Free Cavity Prevention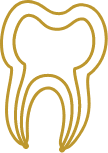 ROOT CANAL ALTERNATIVES
– Consequences of Missing Teeth
– Metal-Free Dental Implants
– Metal-Free Partials
– Root Canal Removal

ADVANCED TECHNOLOGY
– 3D Cone Beam X-Rays
– Digital Scanner for Prosthetics
– Nomad Low Dose digital X-rays
– Diode and C02 Lasers

CHILDREN'S DENTISTRY
– Reversing Cavities
– Frenectomies
– Myofuntional Therapy
– Growth Appliances

Holistic Dentistry
– Sleep Disorders
– Vitamin deficiencies
– Toxic exposures
– Speech Impediments
– Headache symptoms
– Heavy Metal Toxicity